Single Dashboard for Monitoring Live Campaign on Boards. Live Preview of Billboards.
Campaign Monitoring
Earlier, marketing has done through direct sources like pamphlets, home-to-home services, print media etc.,. But, with the penetration of internet services, most people transited from offline-to-online. Business people who used to market (promote) their products/services through direct sources shifted to the simplest and fast medium, Campaign Monitoring.
In the most competitive start-up markets in world, promotional part of a product is more important than creating it. Our Hello oOH Campaign Monitoring is technology will display live from the billboards or all other billboards formats. Which will be generate live campaign photos and videos including of date time and geo location stamping. HellooOH is a new technology that can establish a revolution in existing outdoor campaign handling operations through hoardings and billboards in online booking platforms. HellooOH provides a new outdoor advertising platform to the new start up enthusiasts (Entrepreneurs) to promote the products/services.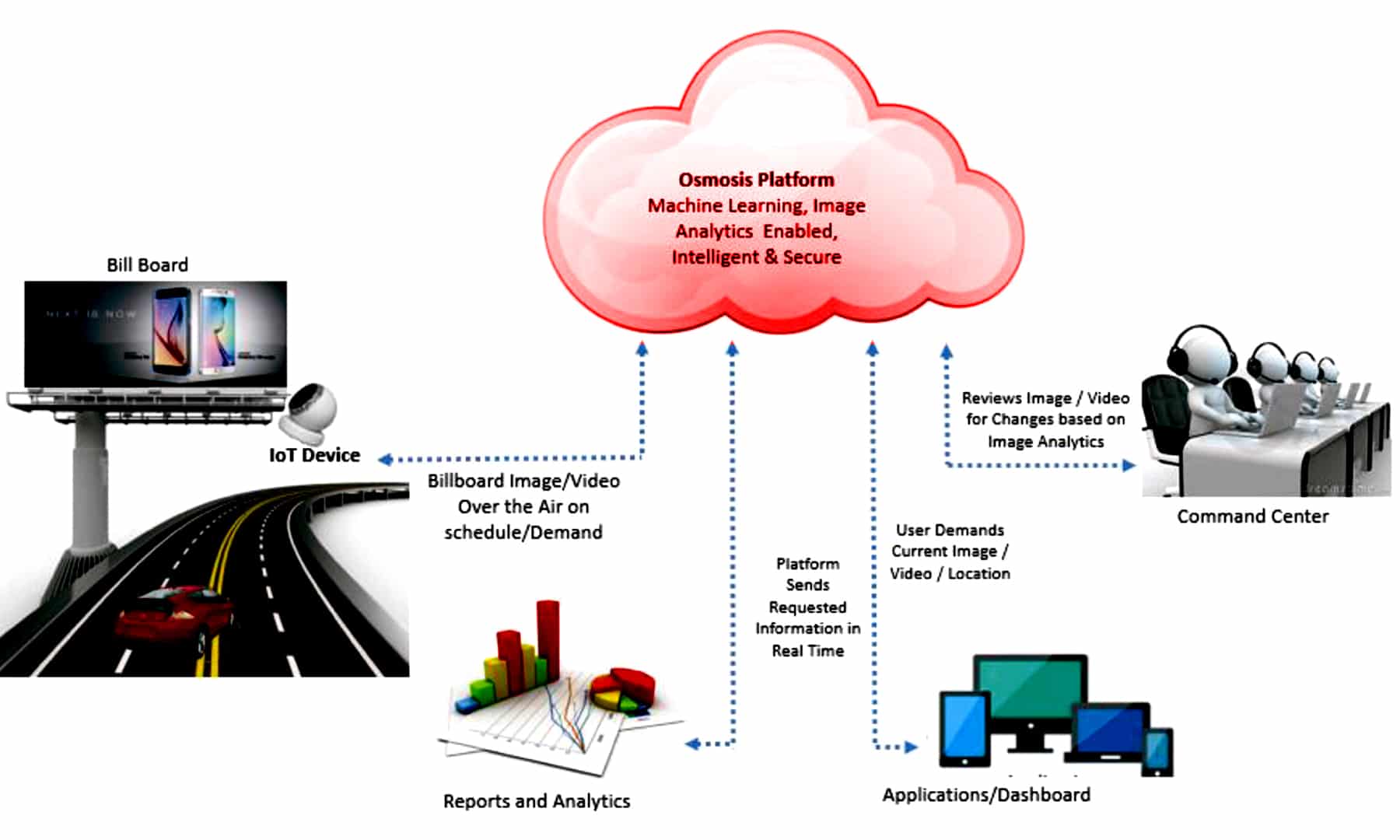 HellooOH helps the oOH agencies in reaching the customers by establishing a brand value to their products/services. Especially, by creating a positive awareness or by reducing the negative impact among the customers through billboards and hoardings. For most organizations either well-established/ startups, Campaign Monitoring is a best method to communicate their live campaign for the customer acquisition.
HellooOH Campaign Monitoring services include an overarching theme that can visualize the entire information about which campaigning is going on at this time and last hour campaign monitoring and their services through billboards and hoardings. In today's competitive world, where most of the campaign allocating to print and electronic media, HellooOH helps you in getting huge customer base supporting system by promoting and monitoring ooh campaign through digital medium (emails).
So, what you are waiting for??? Get in touch with the HellooOH Campaign Monitoring service to monitor all your campaign boards and get alerts through emails which includes a step by step visualize format that can define the time date location specifications, damage, lights problems etc.,.
Keep In Touch With HellooOH